Protecting the Health of Patients and all the Doctors, Nurses and other Support Staff
The Coronavirus pandemic is one more reason to offer a highest Air Hygiene to patients and staff. According to a new nationwide cross-sectional studyon long-term exposure to air pollution and COVID-19 mortality in United States, "a small increase in long-term exposure to PM2.5leads to a large increase in the COVID-19 death rate"
HEALTHCARE FACILITIES
Healthcare applications are among the highest needs for high performing air filtration. So much can be at risk – the health of patients and the health of all the doctors, nurses and other support staff.
From protecting a patient in surgery with a MERV 14 or higher filtration system and 20 air changeouts per hour to Isolation Room Containment Systems for highly infectious diseases like Ebola, Filtration Group IAQ has you covered.
It's also important to consider the energy usage as well – the average hospital uses 2.5 times the energy of other commercial buildings, based on Department of Energy Data. A big driver in that difference is the cost of energy consumed pushing air through the high MERV minipleat and HEPA filters. Staying up to date on the latest and greatest filters, as well as analytics on the most economical time to change them out can make a big impact on your operational budget.
Of course, there are equally important but less severe applications that need to be maintained. From Nursing homes and assisted care facilities to outpatient doctor's offices, trust FG IAQ to find the right setup for your application's needs.
FG IAQ's mission is to make the world safer, healthier and more productive.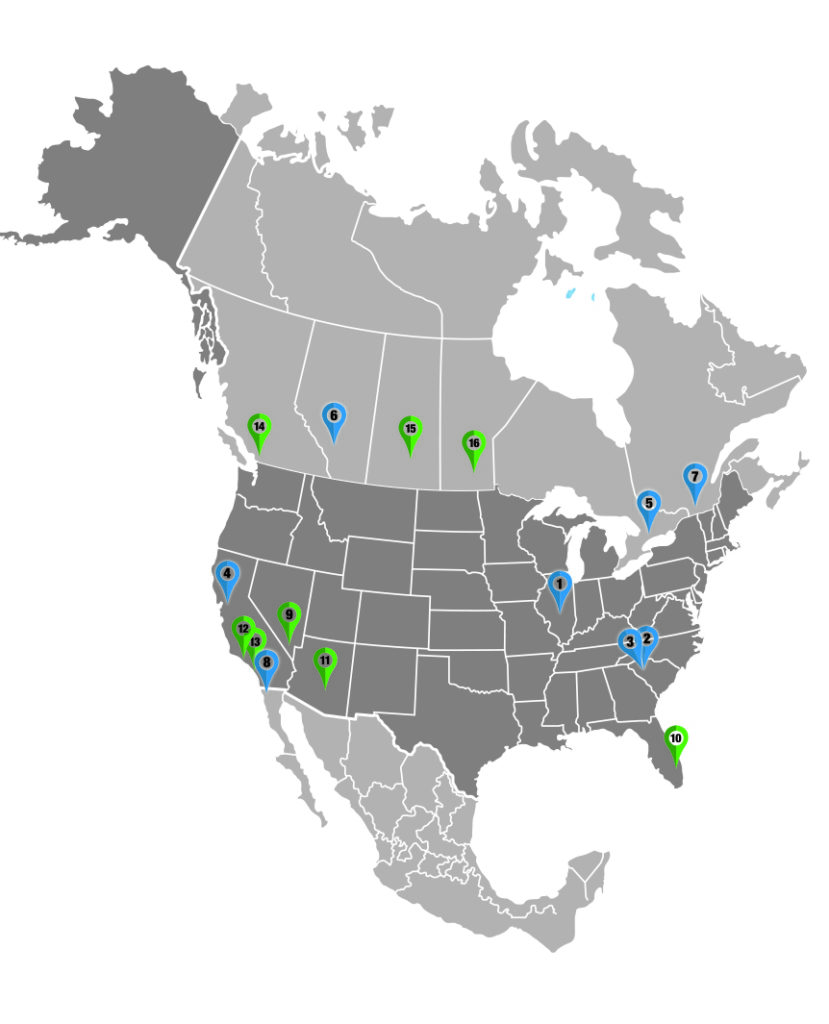 For information of recommended products, service programs and free general consultations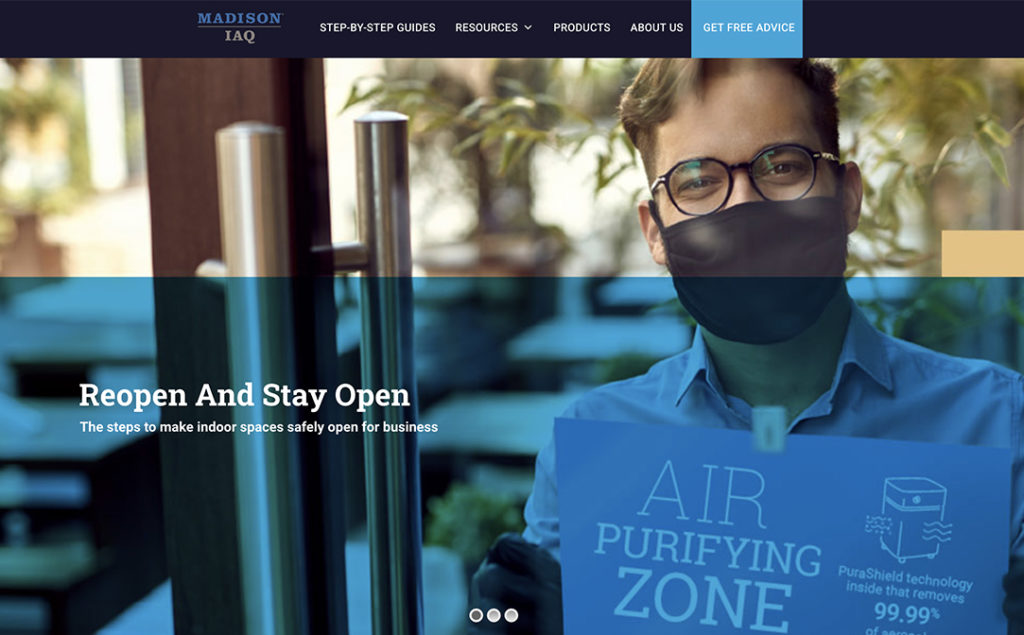 CONCERNED ABOUT RE-OPENING YOUR BUSINESS?
MADISONIAQ.COM is a free resource center brought to you by FG IAQ, Filtration Group of Companies, along with Madison Industries.
FG IAQ Help You Reduce HVAC Operational Costs
Indoor air quality is of the highest importance for healthcare applications, but do you know how to evaluate the costs of running high efficiency air filters within your facility?