Proven Indoor Air Hygiene Solutions for Government Facilities
As the world reopens following the COVID-19 pandemic, government facilities on the local, state, and federal level will face the challenge of providing safe and hygienic environments. FG IAQ bring healthy environment to government employees and general public.
Government Facilities
The current Coronavirus pandemic is a new challenge for government facilities that need to adapt to the rapidly changing circumstances.
Local, state and federal facilities need to implement new measures to limit the amount of time that public spend in place while practicing social distancing. However, even with these new standards, it can still be difficult to keep common area germ-free.
Government buildings need to go beyond to ensure the safety of their employees and general public in a healthy environment with indoor air hygiene that control airborne infectious disease.
Filtration Group IAQ brings a safer and healthier environment to government buildings to upgrade to a premium HVAC system in addition to a range of stand alone filtration solutions for the most challenging areas.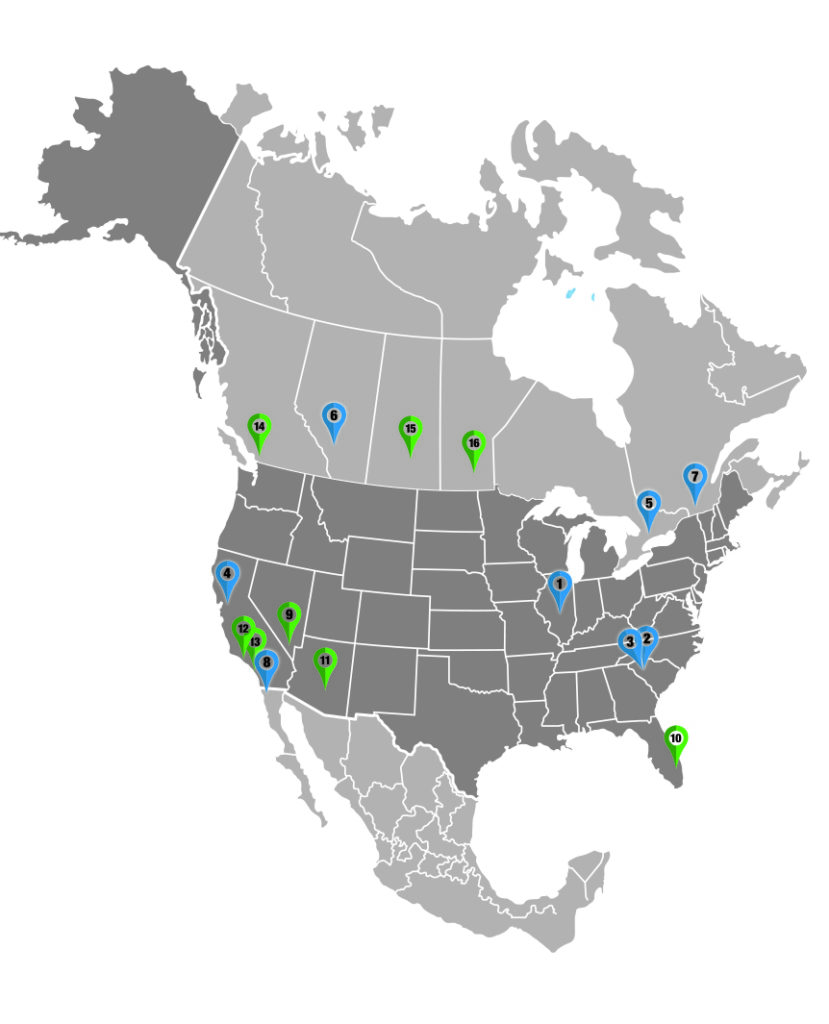 For information of recommended products, service programs and free general consultations
---
Air Hygiene plays a role in protecting public and employees
Air filters remove a range of particle sizes and each time recirculated air passes through a filter, more particles are trapped. When the optimal filter type and efficiency is chosen the HVAC system can dramatically reduce the number of pathogens in the air.
Series 400 High Capacity Pleated
MERV 10
Stand Alone Solution in Addition to HVAC: Purashield 1000 & Phoenix Guardian Hepa System
---
Bringing Healthy Environments to Commercial Buildings
The design of most office buildings makes social distancing especially challenging. Although clean air is difficult for individuals to perceive, occupants will feel more at ease knowing that steps have been taken to reduce pathogens from the air. Air Hygiene plays a Role in Protecting Tenants and Visitors.

CASE STUDIES
We are committed to providing the highest efficiency, highest performing quality air filtration products and solutions serving a broad range of industries across North America. Read our Stories
PRODUCT CATEGORIES
We produce filtration solutions to fit into HVAC systems of all kinds to ensure that you are offering healthy air to your building occupants.
FREE RESOURCE CENTER
CONCERNED ABOUT RE-OPENING YOUR BUSINESS?
MADISONIAQ.COM is a free resource center brought to you by FG IAQ, Filtration Group of Companies, along with Madison Industries.