Protecting our Children from Airborne Pathogens
Adding increased levels of fresh air and cleaning recirculated air not only benefits children, but provides a safer, healthier, and more productive indoor environment for teachers and staff.
EDUCATION
School systems in all types of geographies trust Filtration Group IAQ Products to provide a clean, safe and productive environment for our next generation and those teaching them. Regardless of the local climate, we have products to achieve the Indoor Air Quality levels needed by the students and Total Cost of Ownership demanded by the school board.
Most schools systems are under constant financial burden to deliver high quality education at low cost. Sometimes cutting costs means letting HVAC maintenance lag. But, when an HVAC system isn't properly maintained it cannot function optimally. Proper ventilation and maintenance throughout the school year is critical for student and staff health concerns. Lack of proper air filtration is one of the leading causes for illness, lack of concentration and fatigue resulting in lower grades and a higher amount of missed days.
Make Indoor Air Quality in your school a priority today and keep students and teachers in the classroom by selecting the right filter and maintenance program.
To see what the EPA says about IAQ best practices, visit – https://www.epa.gov/iaq-schools.
For information of recommended products, service programs and free general consultations, connect with us here.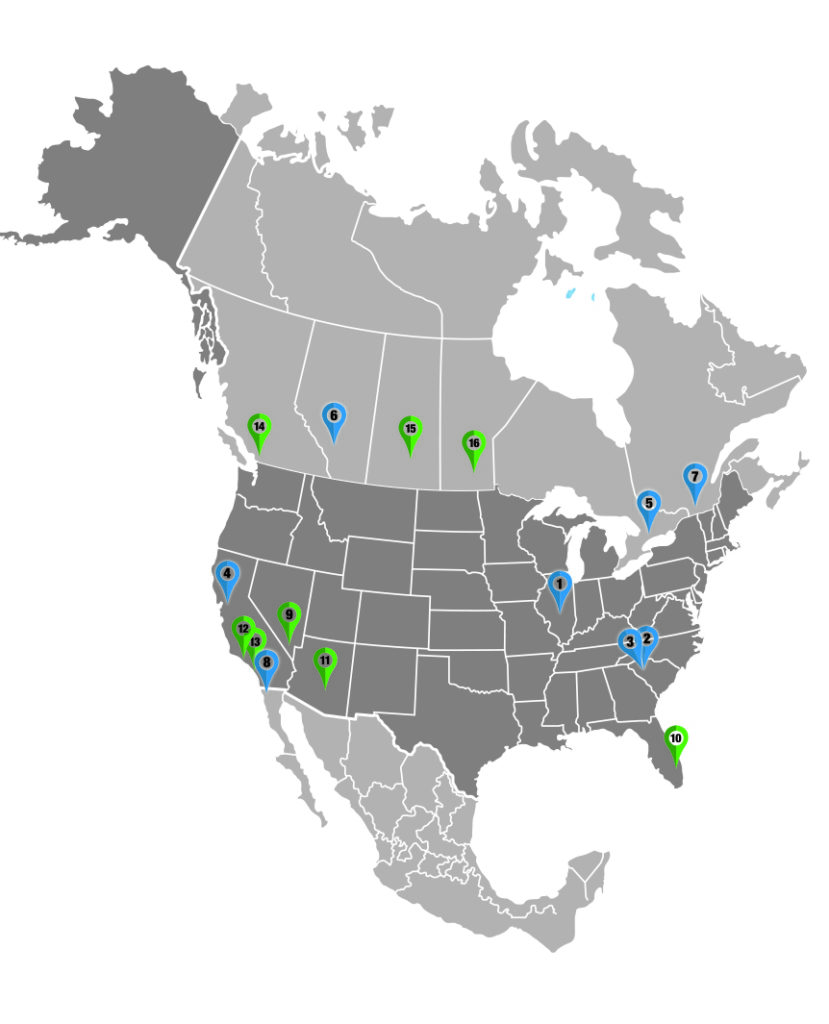 For information of recommended products, service programs and free general consultations
---
DID YOU KNOW…
The average adult inhales the equivalent of 15,000 or more quarts of air each day. Children breathe more air relative to their body weight than adults and are therefore more susceptible to getting sick from breathing poor quality air.
According to a Berkeley Lab study, the aggregate health consequences of poor IAQ are as significant as those from all traffic accidents or infectious diseases in the U.S.
Minimum Efficiency Reporting Value (MERV), is a standard that rates the overall effectiveness of air filters. The higher the MERV rating the finer the filtration which equates to fewer dust particles and other airborne contaminants passing through the filter.
---
Air Hygiene plays a role in protecting student and faculty
By introducing increased levels of fresh outdoor air into the school, stale, potentially pathogen-laden air is exhausted out. By continually changing the air within the school, you can dramatically reduce the number of pathogens in the air.
Stand Alone Solution in Addition to HVAC: Purashield 1000 & Phoenix Guardian Hepa System
CASE STUDIES
We are committed to providing the highest efficiency, highest performing quality air filtration products and solutions serving a broad range of industries across North America. Read our Stories
PRODUCT CATEGORIES
We produce filtration solutions to fit into HVAC systems of all kinds to ensure that you are offering healthy air to your building occupants.
FREE RESOURCE CENTER
CONCERNED ABOUT RE-OPENING YOUR BUSINESS?
MADISONIAQ.COM is a free resource center brought to you by FG IAQ, Filtration Group of Companies, along with Madison Industries.
FG IAQ supplies many schools with high quality pleated filters to improve IAQ
Filtration Group IAQ Canada's leading HVAC filtration manufacturer, successfully bid for the school system air filter project.