Reinforce the Air Quality to ensure Safety of Travelers and Staff
The Coronavirus pandemic situation is evolving daily and having a significant impact on the hospitality industry. Hotels are preparing their future reopening, working on new standards of cleanliness, hygiene and social distancing following the World Health Organization's guidelines for accommodation providers. Providing a hygienic air for guests and personnel to breath should be a top priority to remove most of germs from the air.
HOSPITALITY
In the world of hotels & hospitality, the customer experience is paramount. Odors and stale air can drive customers away – and revenue. Having the right setup to deliver well ventilated, fresh, odor and particulate free air should be a priority in any application.
From 10,000 sq-ft to 1,000,000+ sq-ft applications, Filtration Group IAQ can find the right solution to prioritize the Indoor Air Quality for you and your customers, while keeping your budget in mind. With many options of separate and combined carbon and particulate filters, you are covered.
With the use of high efficiency / low pressure drop minipleat Nexfil and GeoPleat panel filters, we have saved convention centers and hotels alike on energy, installation labor and storage costs while improving the Indoor Air Quality. If odors from pollution or cooking are an issue – our range of carbon products can be utilized to abate those smells and improve your inhabitant's experience.
Improve your top and bottom line by talking to us – click here for your free consultation!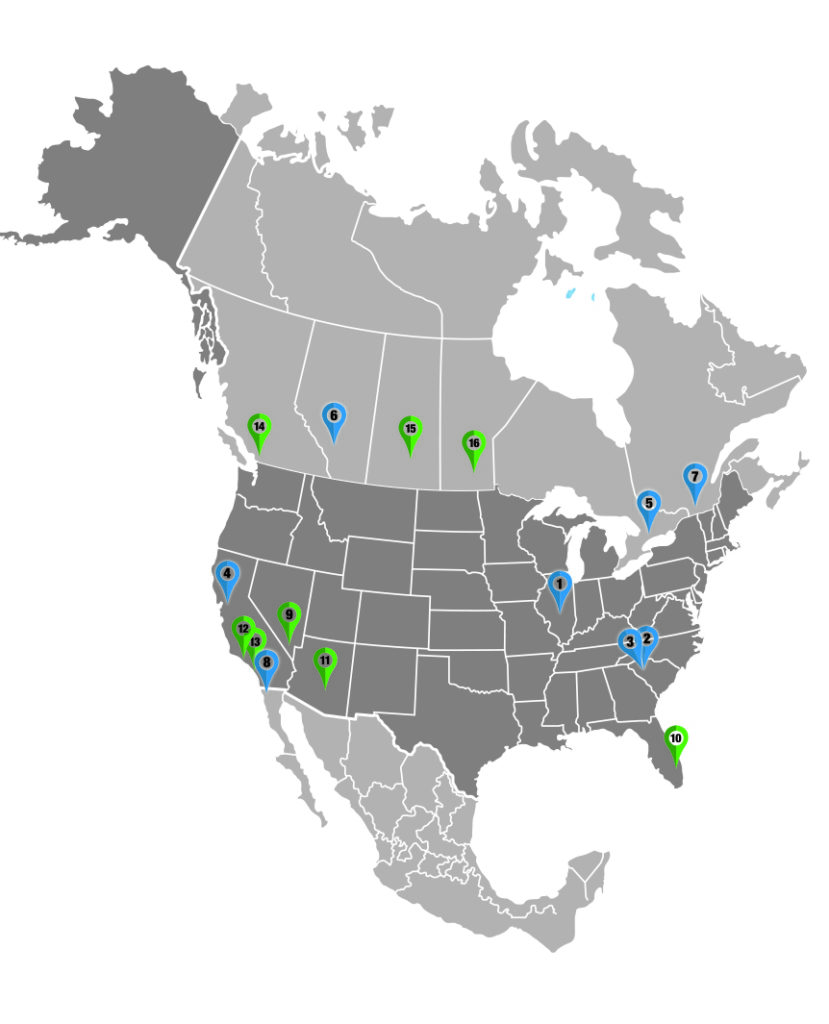 For information of recommended products, service programs and free general consultations
CASE STUDIES
We are committed to providing the highest efficiency, highest performing quality air filtration products and solutions serving a broad range of industries across North America. Read our Stories
PRODUCT CATEGORIES
We produce filtration solutions to fit into HVAC systems of all kinds to ensure that you are offering healthy air to your building occupants.
FREE RESOURCE CENTER
CONCERNED ABOUT RE-OPENING YOUR BUSINESS?
MADISONIAQ.COM is a free resource center brought to you by FG IAQ, Filtration Group of Companies, along with Madison Industries.