Protect Your Staff & Customers
Protecting airport staff and travelers from poor indoor air quality are extremely important given the array of emissions the public encounters while on route to new destinations. Is your ventilation environment optimized for both cost and purification?
AIRPORTS
IAQ is essential in airports. There has been a 7% increase in airport passengers over the last year and increasing health and safety regulations. Maintaining healthy air in highly populated transportation hubs, both protects passengers and staff from harmful chemicals, bio-particulates and emissions. Carbon filters are extremely affective at removing toxins from the air we breathe. They also offer the best balance of low initial pressure drop, high relative dust holding capacity, and extended service life to optimize HVAC operations without sacrificing on air purity.
Investing in high efficiency filters is an effective way to:
Offset liability costs of unsafe air exposure within your operation.
Reduce the overall carbon footprint of the operation.
Reduce odor contamination from airport services like restaurants, designated smoking areas, and constant cleaning maintenance.
Reduce overall energy consumption.
---
The Indoor Air Quality Challenge in Airports – Lower your HVAC Costs, Protect your Staff and Customers:
McCarran International Aiport – FG IAQ optimized every cost factor within McCarran's HVAC maintenance program.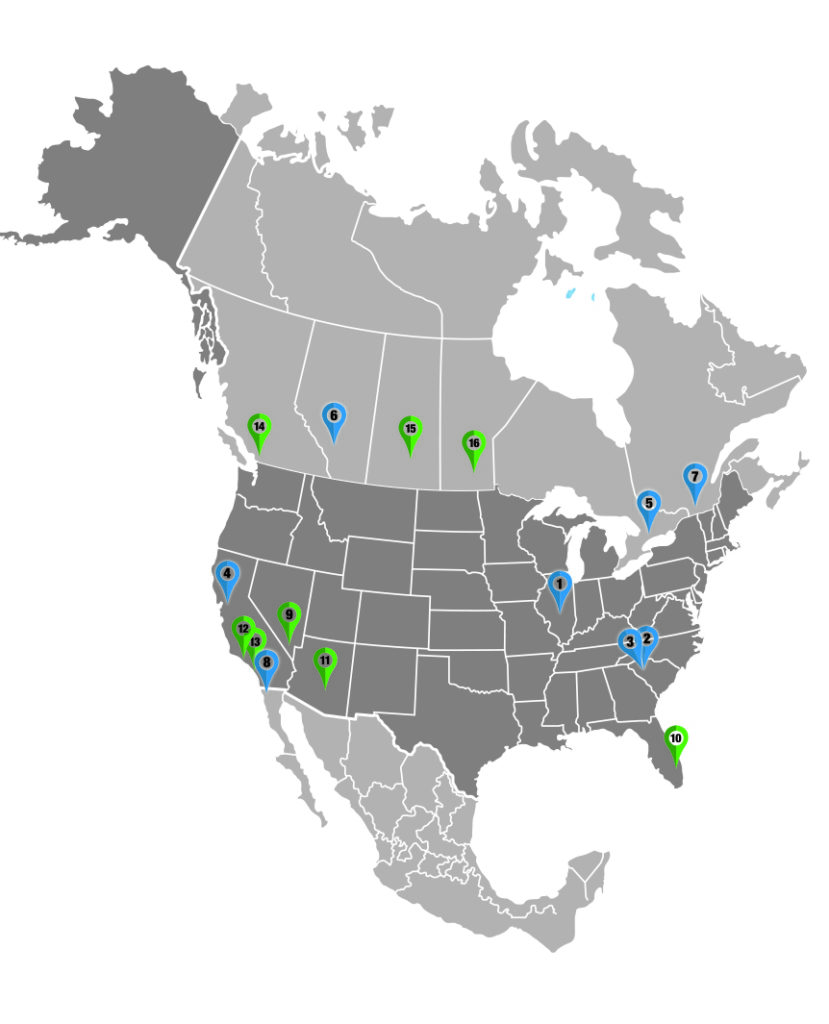 For information of recommended products, service programs and free general consultations
Carbon filters remove harmful chemicals, bio-particulates and emissions.
We offer a wide range of carbon products, from the Aerostar® Series 550 Carbon Pleat for standard applications, to the Aerostar® HEGA product line for the most demanding applications.
CASE STUDIES
We are committed to providing the highest efficiency, highest performing quality air filtration products and solutions serving a broad range of industries across North America. Read our Stories
PRODUCT CATEGORIES
We produce filtration solutions to fit into HVAC systems of all kinds to ensure that you are offering healthy air to your building occupants.
FREE RESOURCE CENTER
CONCERNED ABOUT RE-OPENING YOUR BUSINESS?
MADISONIAQ.COM is a free resource center brought to you by FG IAQ, Filtration Group of Companies, along with Madison Industries.