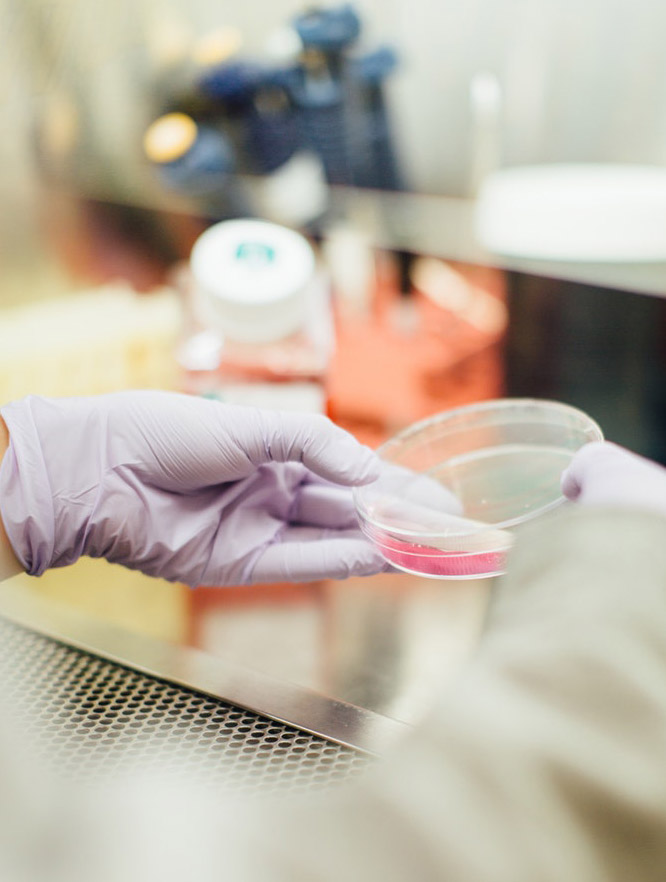 FG IAQ takes pride in our state-of-the-art laboratory that assists customers in classifying the level of air quality in each individual environment. Each year, over twenty thousand analyses are generated in twelve different languages. We also offer on-site assessments upon request.
Coupon Analysis
FG IAQ provides Corrosion Classification Coupons to determine whether or not your environment is safe for electronics. As part of FG IAQ's assessment service, our laboratory analyzes coupons and issues a comprehensive report detailing the environment's ISA Classification, the classes of gases present and concentration levels, and humidity effects.
Media Life Analysis
FG IAQ's complimentary Media Life Analysis projects your engineered dry-chemical media's remaining service life. By performing a comprehensive analysis of media samples from your air filtration system, FG IAQ's in-house laboratory technicians can project the life cycle of system media and make suggestions to improve system performance.
Room Surveys
As a part of an overall filtration solution package, FG IAQ will assess the requirements for filtration before, during, and after startup.