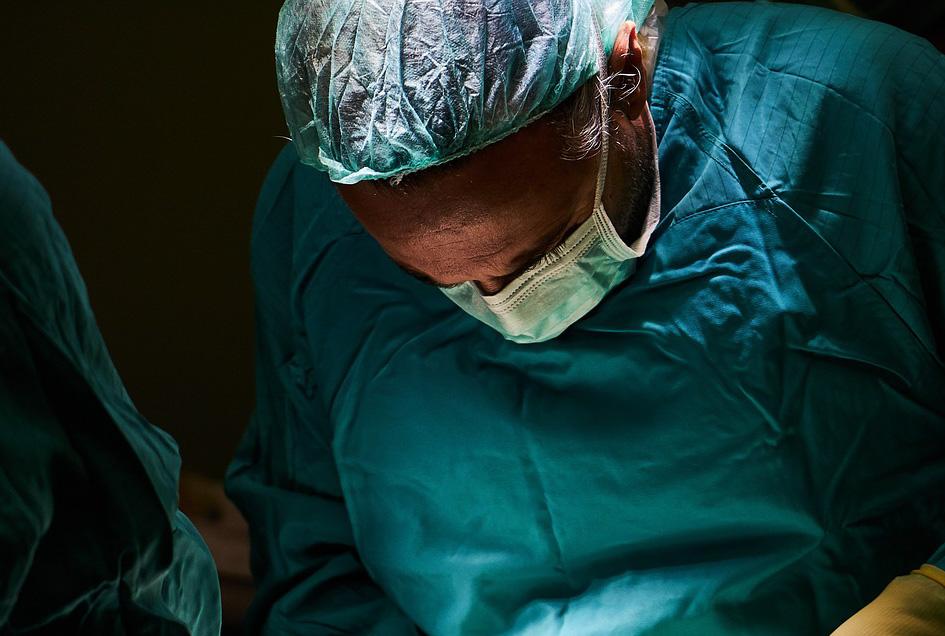 Safer
By the year 2050, there will be an additional 2.3 billion people on earth. The need for food and access to clean water will increase, along with the demand for healthcare and improved medical technology.
Healthier
Air quality in airports, factories and power plants is often unhealthy. New standards will soon help decrease worldwide carbon pollution by 470-700 million tons and result in air that is cleaner and healthier.
More Productive
The more efficient that processes are, the more productive and profitable businesses can be. Downtime caused by equipment failure costs time and money and can create unsafe job environments. We work closely with our customers to design, test and manufacture solutions that improve efficiency and productivity.