Re-open your Classroom with Confidence
Give teachers, parents, and students the confidence to return to the classroom.
As an educator, you have a mission-critical goal to provide everyone the confidence and comfort to come back inside the classroom. The education of each of your students is your mission and it is one that can't reasonably be done on Zoom.
Those not in the classroom today are being affected for the rest of their lives in the most detrimental way. The empirical data shows that missing just 20 days in a school year has a material effect on a child's future. Many children have not been in school for over 7 months. You have a chance to get your students back in the classroom in a safe way that protects everyone, and you can do it now!
Building Confidence that Inside Air is Safe
A crucial first step to getting students back in the classroom is to ensure your indoor air is safe and meets health requirements in a way that is visible and credible to everyone, from your staff to students, faculty, and parents.
Our portfolio of indoor air quality products provide a range of solutions to keep the air safe and helps reduce the spread of the virus in your classrooms. They are easy to use (plug them in and turn them on) with exceptional air cleaning at affordable prices. Schools all over the country such as Georgia, Northwestern University, University of Illinois, and hundreds of K-12 locations are putting our Purashield portable air purifiers in their classrooms. Purashield air purifiers are small, quiet, and destroys up to 99.99% of target viruses & bacteria*. And they are made in the USA!
>> Learn more about Purashield 500
Free Indoor Air Hygiene Resource Center here.
---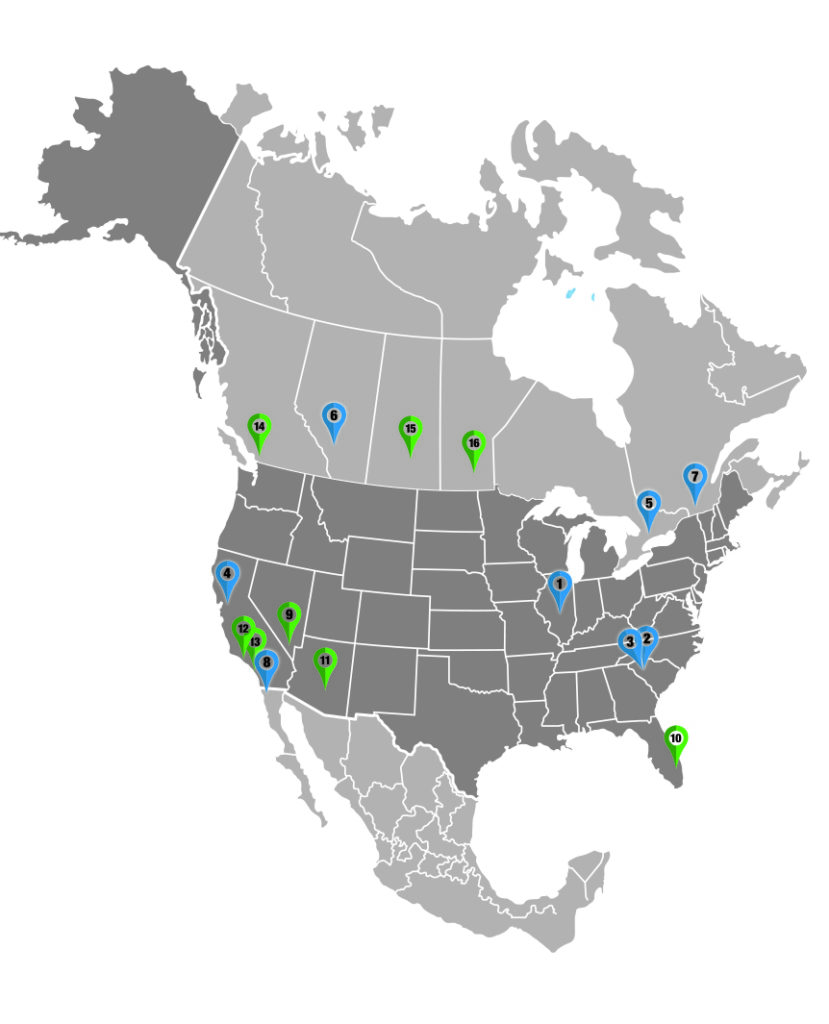 For information of recommended products, service programs and free general consultations
*Laboratory testing demonstrated 99.99% reduction of aerosols carrying MS2. Copies of the full test reports are available upon request. † Filter protected by an EPA-registered antimicrobial additive. §Patent number US 9,370,763 B2